Now & Next
Film/TV
Roselyn stars in Fail Better, a webseries, now in development. It's about fear of failure in a 30-year-old articling student, trying to maintain who she is as an artist. The series follows Tegan in that terrifying feeling of, what if I drop it all? Trailer is live now! Check in on the "Fail Better" facebook page for updates.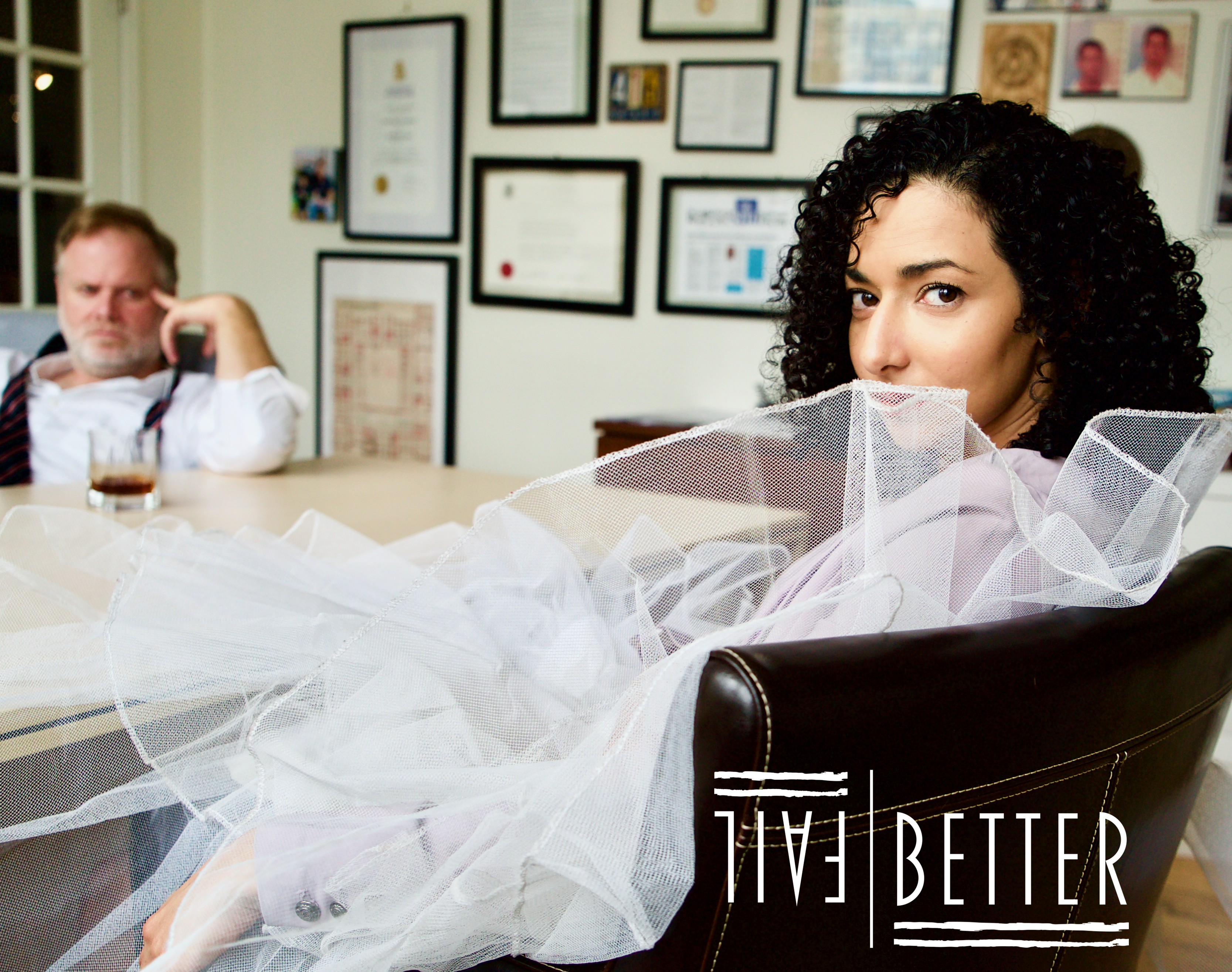 Photo by Devon Slack
Writing
Roselyn is also the creator and co-writer, with Livia Berius, of Fail Better. It's a dramedy that digs into the misogyny and racial prejudices in professional environments in Toronto. Have a read to learn about Roselyn & Livia's journeys to telling this story and to the inspirations behind it. Think Insecure meets The Good Wife.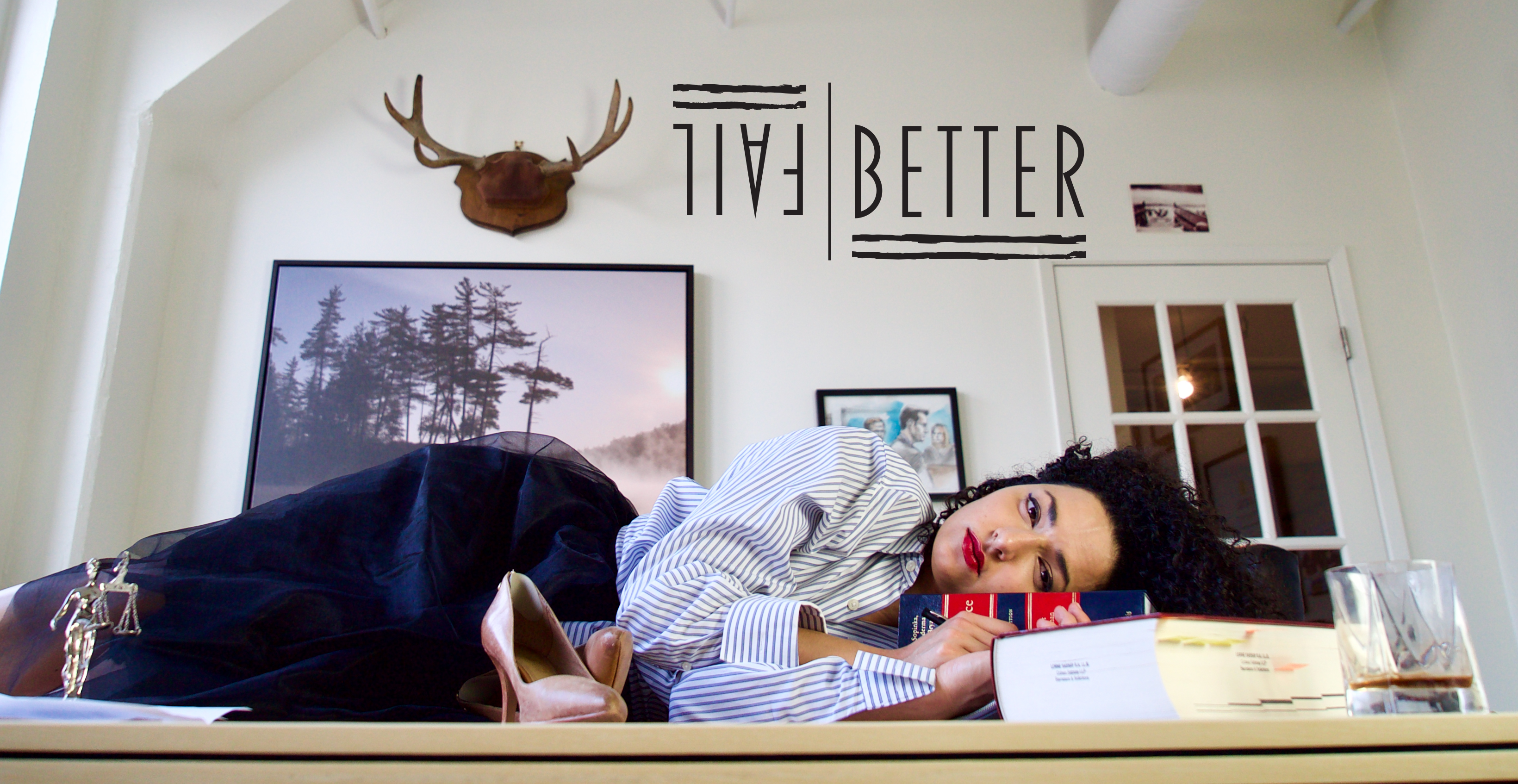 Photo by Devon Slack
Roselyn also has some plays in the works. For news, join the facebook group: Roselyn, Actor & Storyteller.
Theatre
Roselyn recently finished a comedic turn, playing Cleopatra. (Figure that one out!) In Macbeth's Head, a new comedy by Kyle McDonald, Cleopatra teams up with Maccers & Richard III to make Shakespeare fix their tragic ends. Stay tuned for the future of this Cleopatra at Malfi Productions.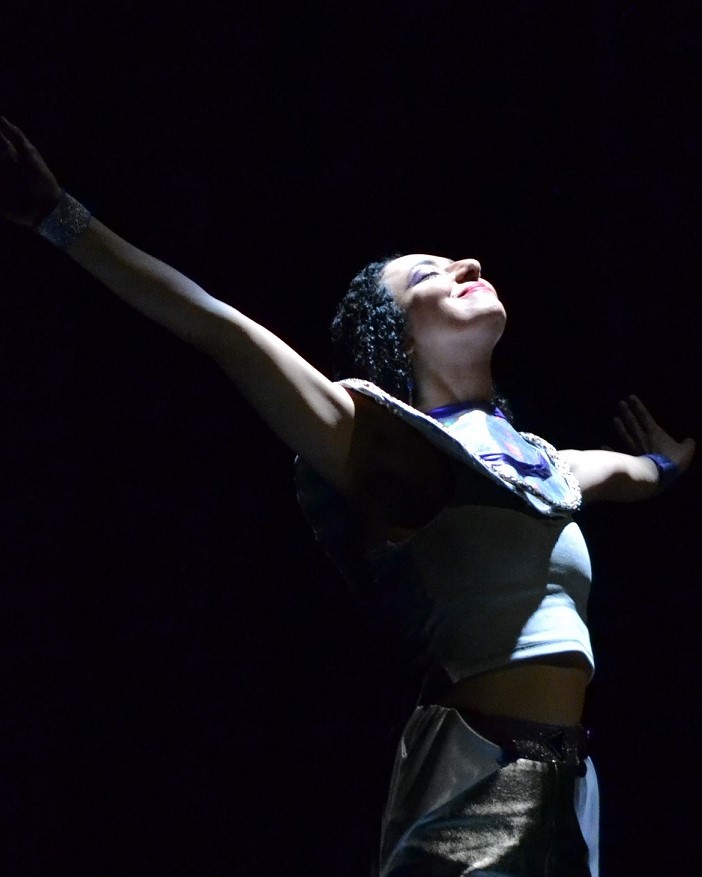 Photo by Eilish Waller
Roselyn's dream roles include Cleopatra in Shakespeare's Antony & Cleopatra, Helena in All's Well That Ends Well and Hermione in Harry Potter and the Cursed Child... obviously.