Now & Next
It is important to me to do what I can to stop the oppression of women, dismantle the patriarcy and the destroy the racial hierarchy. I am not without biases. I am working on it. Click to access my read/watch list about feminism and the oppression of women. Click to access my read/watch list about anti-racist activism and racial oppression. I strive to promote and create equity for women and people of colour in the way that I live, the art that I make and the policies I support.
Writing for Theatre
Roselyn is the Playwright in Residence at Suitcase in Point Theatre (St. Catharines, ON), creating new work and mentoring their Nest of emerging artists.
In partnership with Affair of Honor, Roselyn is seeking a co-presenter for SISTER WARRIORS, a play about sisterhood, bride-napping and crisis of faith. The play is commissioned by the theatre company, Affair of Honor (Vancouver, BC), who specialize in movement-driven theatre about badass women warriors.
Acting for Film/TV
Next, Roselyn is looking forward to her first feature film role AND two webseries roles. Stay tuned for updates as production rolls forward! For her news & thoughts, join the facebook group: Roselyn, Actor & Storyteller.
Writing for Film & TV
Roselyn is writing and first-time directing a documentary, an Essential Collective Theatre production, shooting in southern Ontario in fall 2020. Stay tuned for news of the release of "Women of Relience."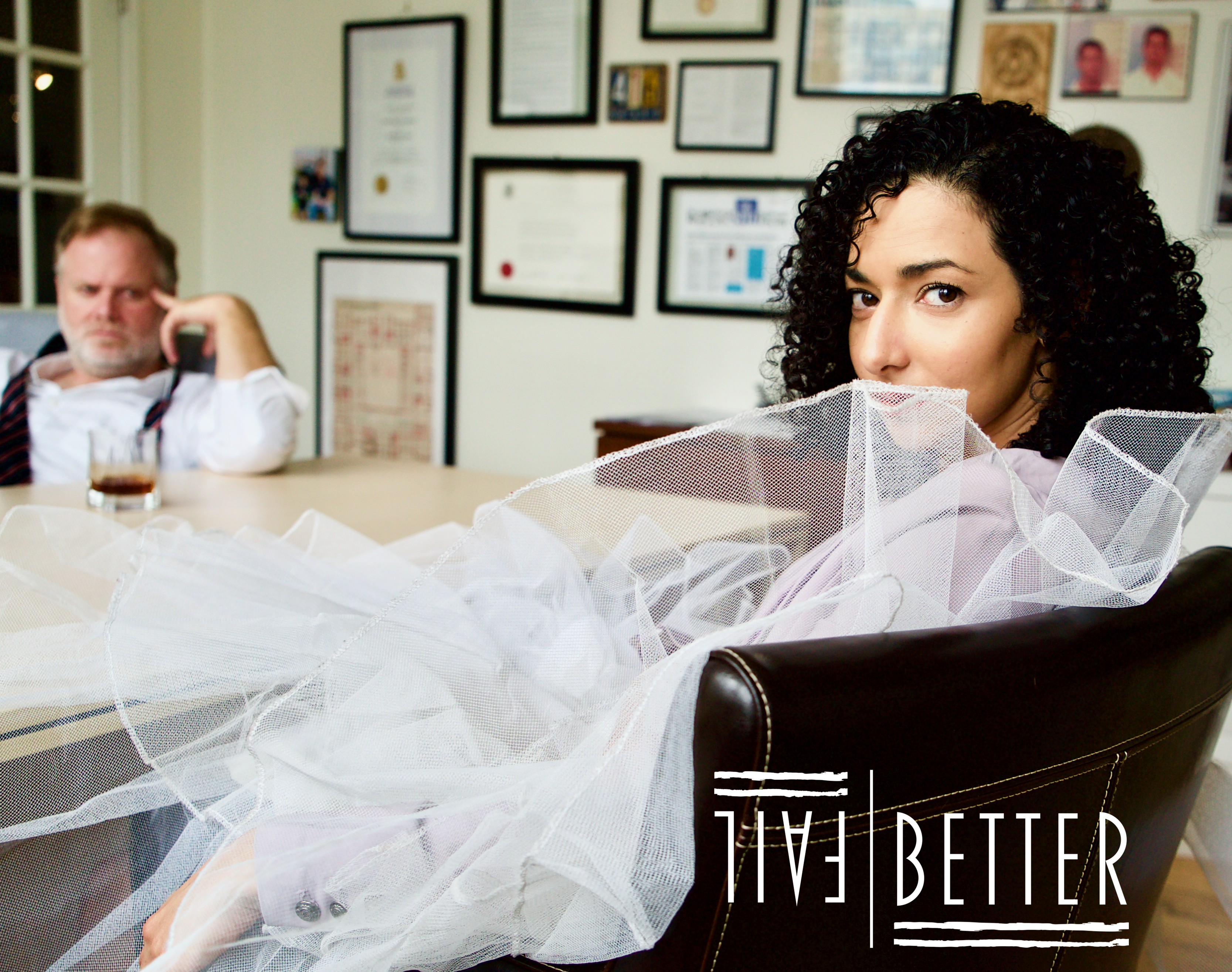 Photo by Devon Slack
Roselyn and co-writer Catherine Ramos are working on season 1 of this female-created and female-led dramedy that digs into the misogyny and racial prejudice in legal profession in Toronto.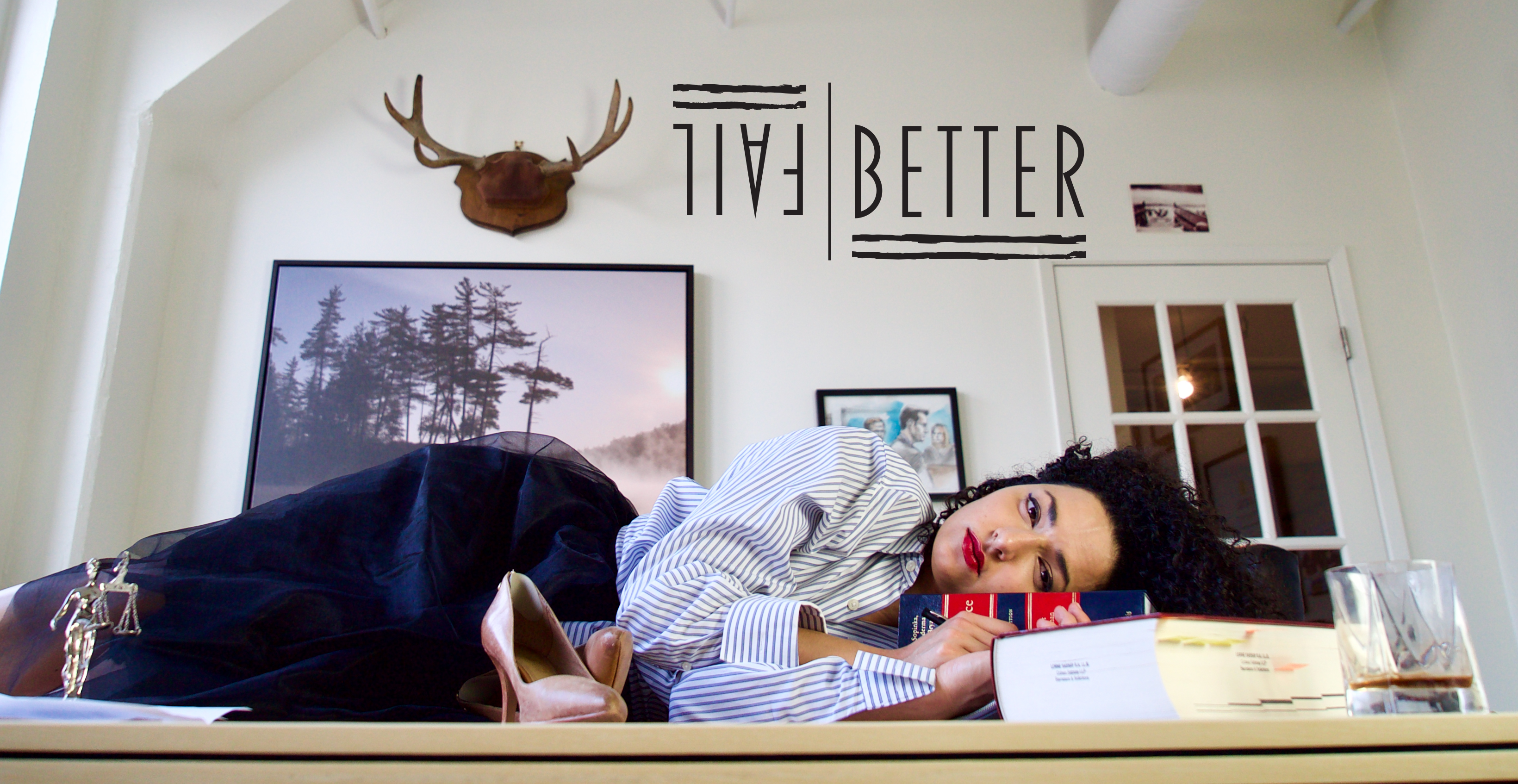 Photo by Devon Slack
Acting for Theatre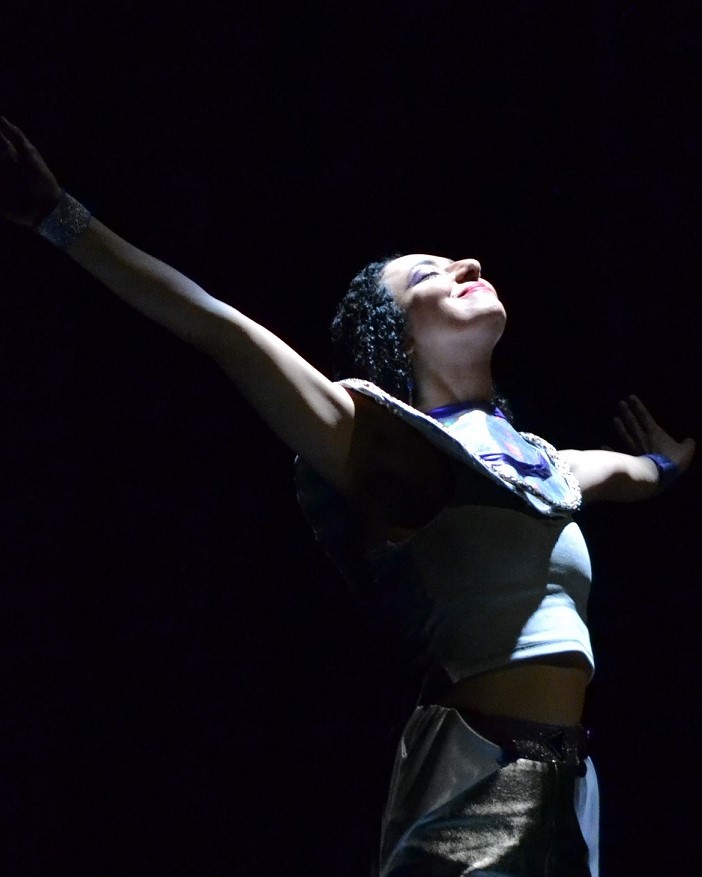 Photo by Eilish Waller
Roselyn's theatrical highlights have been playing Katherine of Taming of the Shrew fame in a Shakespeare mash-up with Spur of the Moment Shakespeare, and giving Cleopatra a comedic turn in Macbeth's Head, a comedy by Kyle McDonald with Malfi Productions. Roselyn's dream roles include Cleopatra in Shakespeare's Antony & Cleopatra, Helena in All's Well That Ends Well and Hermione in Harry Potter and the Cursed Child... obviously.