Now & Next
Everyone, stay safe during this global pandemic.
Writing for Theatre
Roselyn is grateful that the tour of her play, "Never in the Room," completed its tour of southern Ontario before the outbreak. Her first forum theatre script, the play was developed with Mixed Company Theatre (Toronto, ON). "Never in the Room" explores the experience of a Bangladeshi woman fights the incremental confiscation of her power to make decisions in her own life as she ages.
In partnership with Affair of Honor, Roselyn is seeking a co-presenter for SISTER WARRIORS, a play about sisterhood, bride-napping and crisis of faith. The play is commissioned by the theatre company, Affair of Honor (Vancouver, BC), who specialize in movement-driven theatre about badass women warriors. Roselyn is grateful for a recent reading & discussion about SISTER WARRIORS with Suitcase in Point Theatre (St. Catharines, ON) and their Nest of emerging artists. She is digging deeper on this story and its characters.
Acting for Film/TV
Roselyn has a short film, Llorona, in consideration for film festivals. Roselyn plays a single mom trying to teach her child love instead of fear of the ghost stories from their Guatemalan heritage.
Next, Roselyn is looking forward to a recurring role in a network series. For her news & thoughts, join the facebook group: Roselyn, Actor & Storyteller.
Writing for Film & TV
Roselyn is creating strong, complex female leads in Fail Better, a series in development. Fail Better is a half-hour episodic dramedy following Tegan, an articling student with a crippling fear of failure, that drives her through a cutthroat apprenticeship in a Mississauga law firm.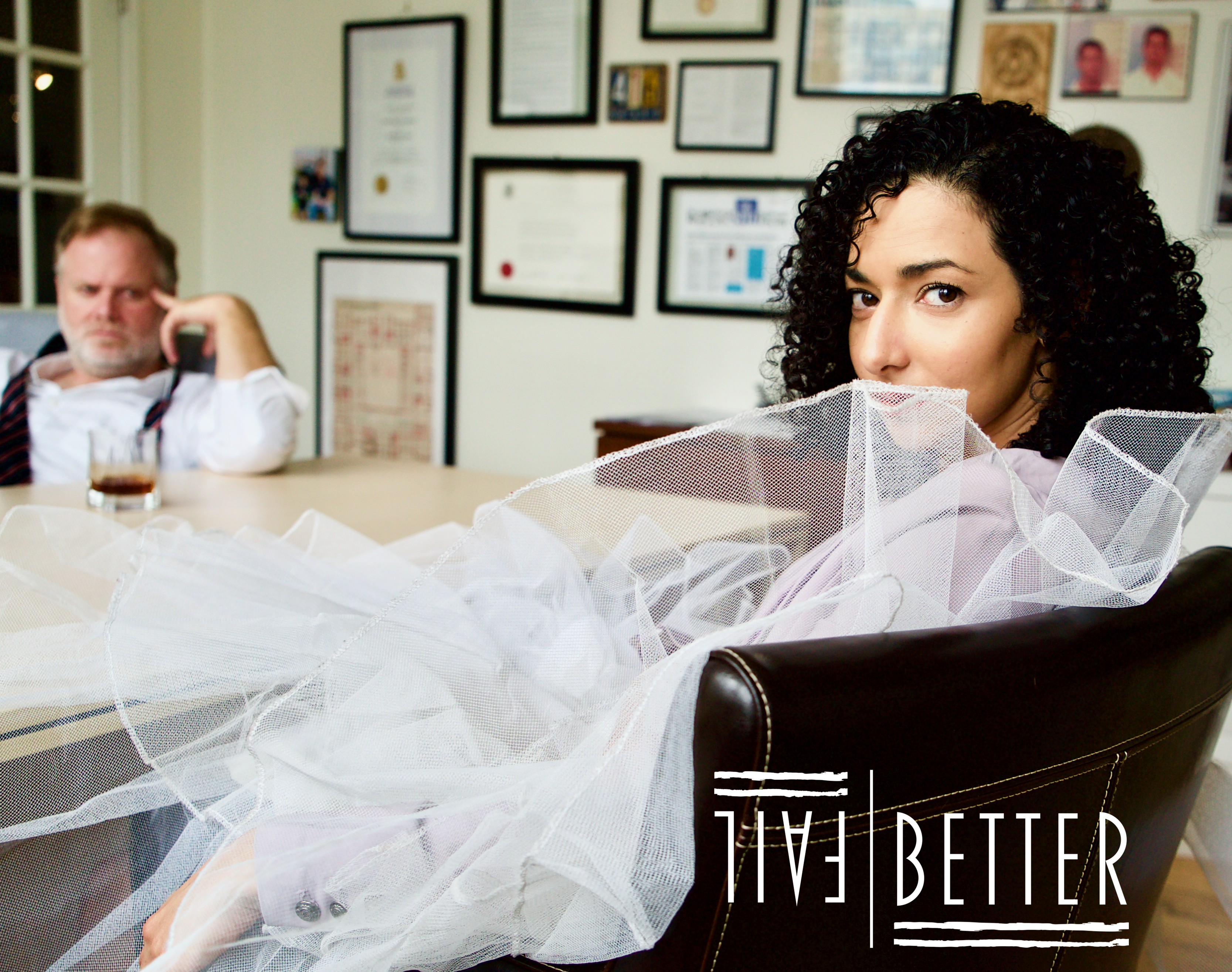 Photo by Devon Slack
Roselyn and co-writer Catherine Ramos are working on season 1 of this female-created and female-led dramedy that digs into the misogyny and racial prejudice in legal profession in Toronto.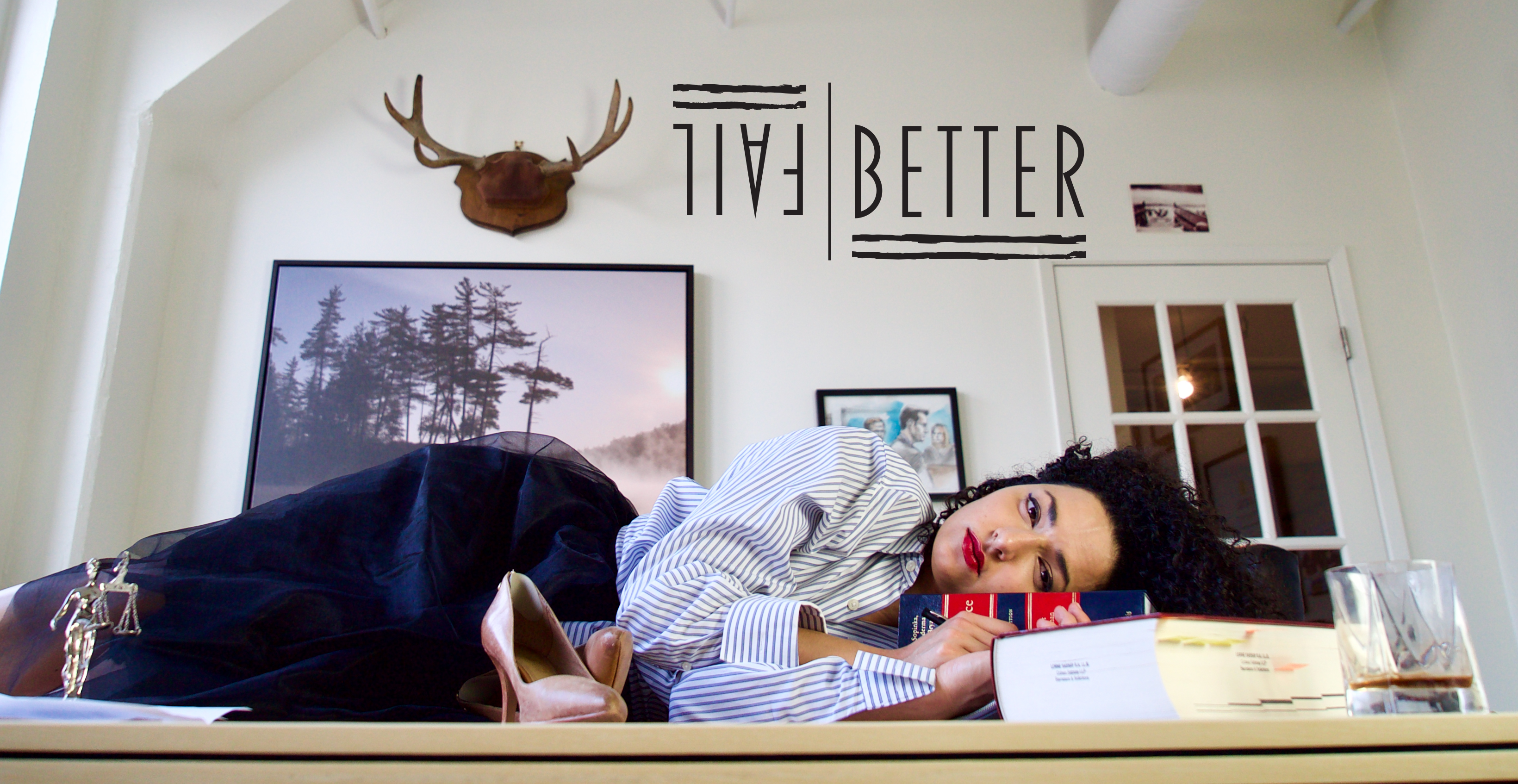 Photo by Devon Slack
Acting for Theatre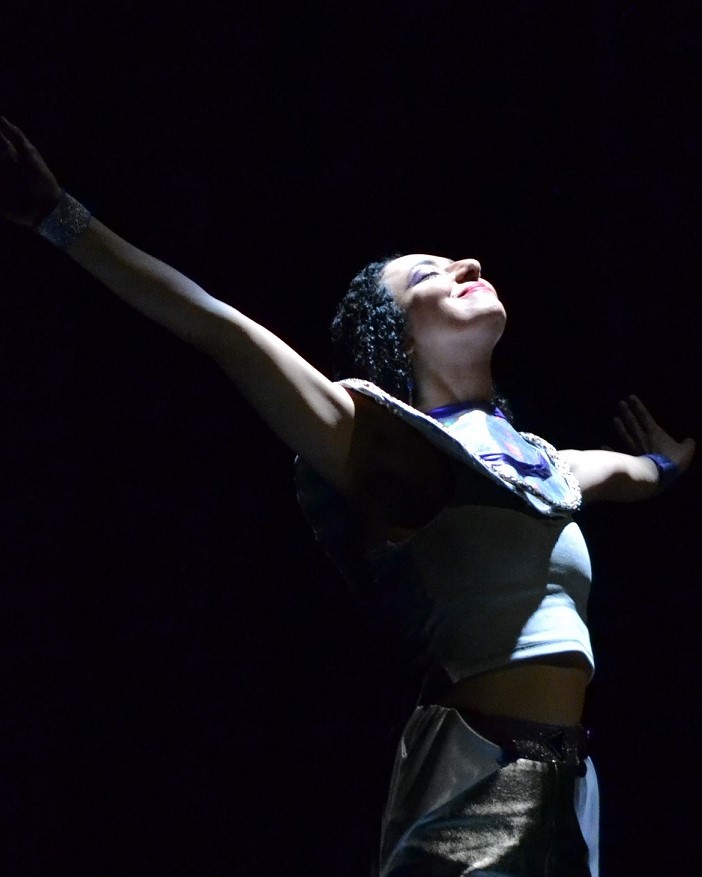 Photo by Eilish Waller
Roselyn's theatrical highlights have been playing Katherine of Taming of the Shrew fame in a Shakespeare mash-up with Spur of the Moment Shakespeare, and giving Cleopatra a comedic turn in Macbeth's Head, a comedy by Kyle McDonald with Malfi Productions. Roselyn's dream roles include Cleopatra in Shakespeare's Antony & Cleopatra, Helena in All's Well That Ends Well and Hermione in Harry Potter and the Cursed Child... obviously.