Filmmaking
Women of Resilience
A documentary film
recognized by festivals at Cannes, Sacramento, NYC, Toronto, Kalakari, & Cairo. Also an official selection for excellence in directing at the Red Movie Awards (Reims, France) & a Top 10 Nominee in the Lonely Wolf International Film Festival (London, UK).
available to stream on Patreon.
FORMAT: 44 minute documentary
Three souls overcome incredible trauma & become inspiring Women of Resilience.
May TRIGGER audience members with descriptions of sexual assault, violence & suicide attempts.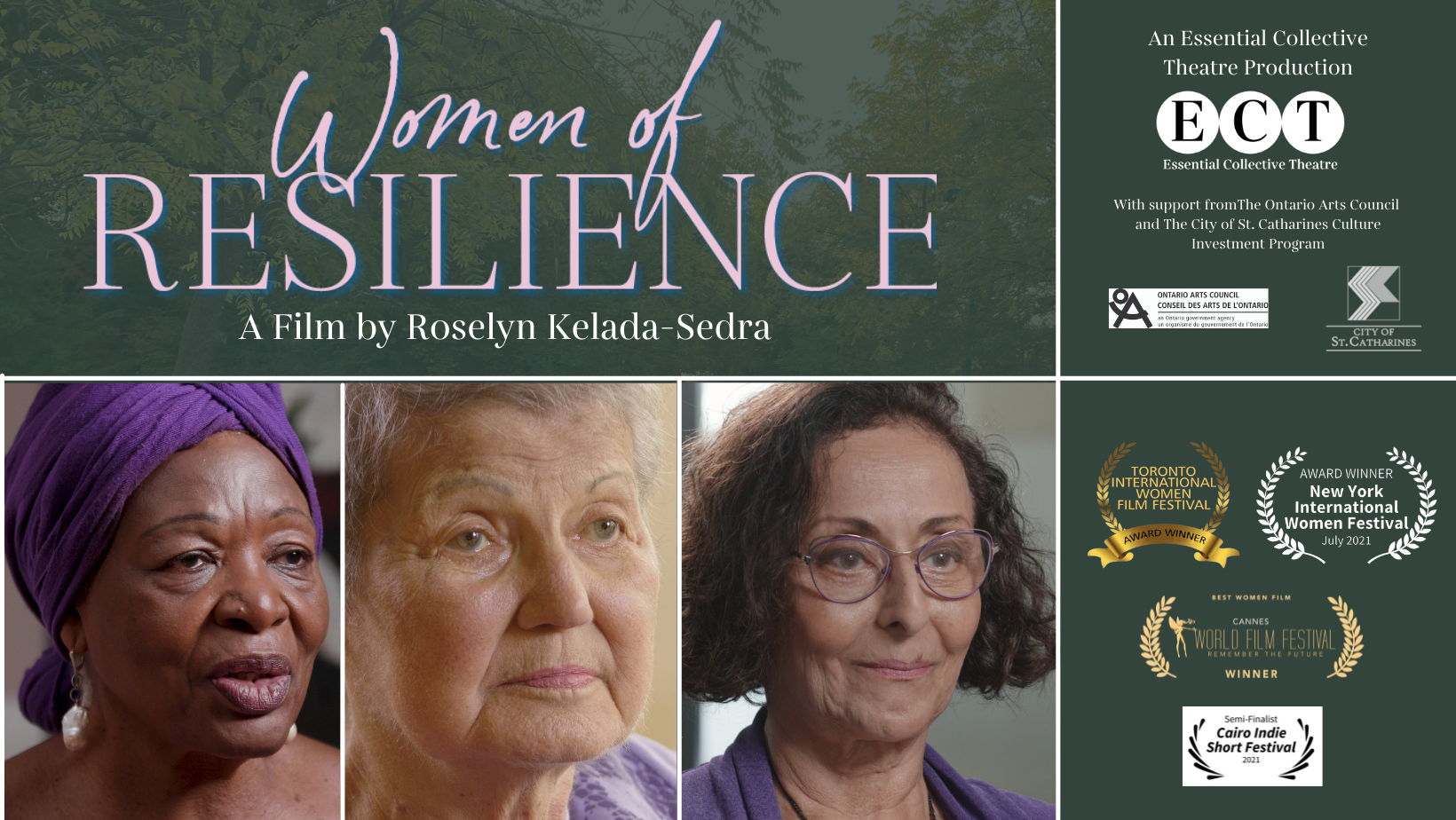 Synopsis
This documentary film features older women (60+) who have gone through wars, displacement, abuse and trauma and have healed through relationship. These women show that we can survive the worst traumas and the most broken systems and thrive if we connect in loving relationships. That is what makes these women resilient.
"People look, wittingly or unwittingly, consciously or not, for signs of life, sparks of hope, ... they want someone to help them feel safe and worthy enough to lean on and into the other's vitality as they endeavor to make it their own."
p. 17 of Restoring Resilience by Eileen Russell (Norton 2015)
A documentary celebrating resilience in older women. 44 minutes. The thesis is that human beings are designed to heal, and trauma interrupts that design. Secure attachment -a relationship within which someone feels loved, seen and valued- can repair the break and restore the healing design of the human brain and body. Through their stories, these strong, vulnerable women show that broken attachment systems can heal. That is the amazing thing about being human.
My own trauma forced me to re-evaluate the concept of resilience. What I saw was my mother, my godmother, women who went through trauma and came through it with love. Their loving hearts are the keys to their resilience. I offer this film to celebrate women who let love shine through their cracks and show that broken people can heal.
Made in Niagara region, Ontario, with the generous support of the Ontario Arts Council & Essential Collective Theatre.
An Essential Collective Theatre production, with the City of St. Catharines.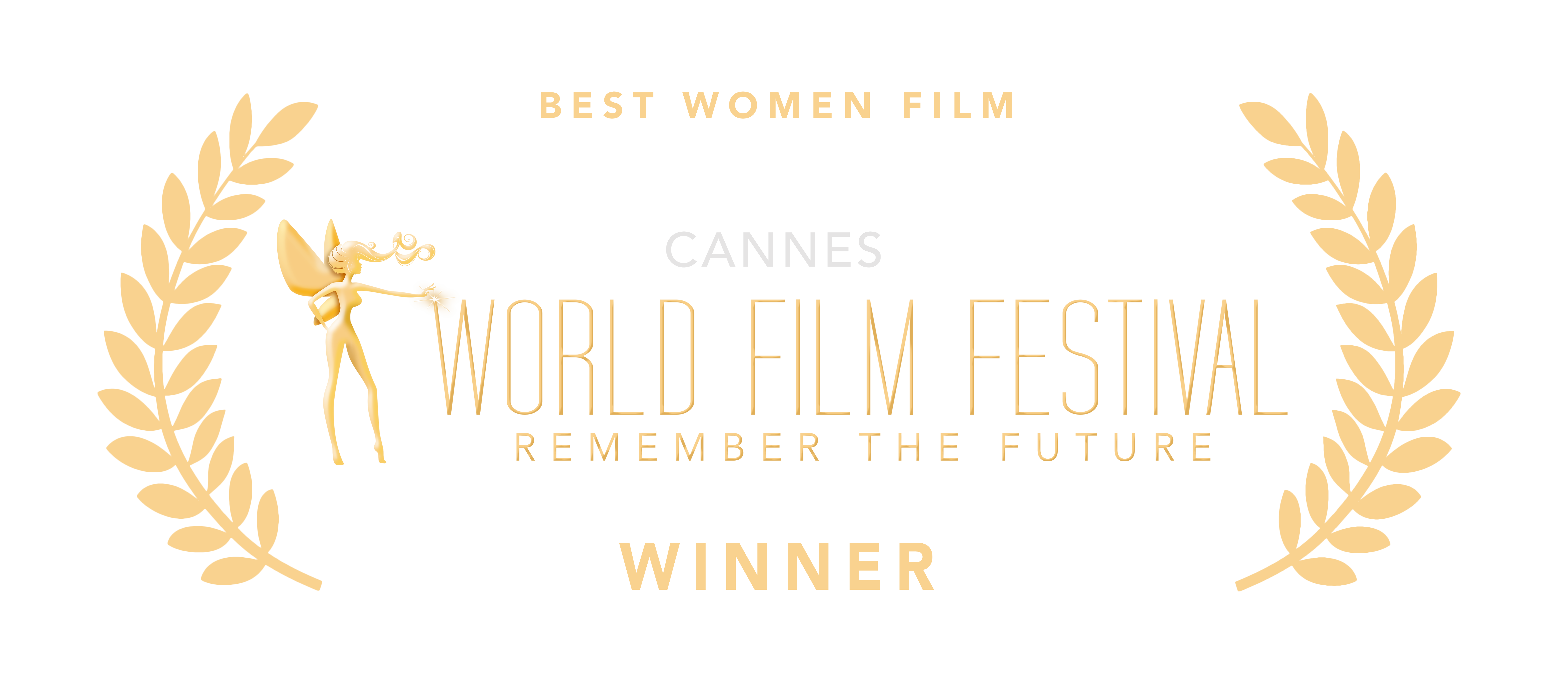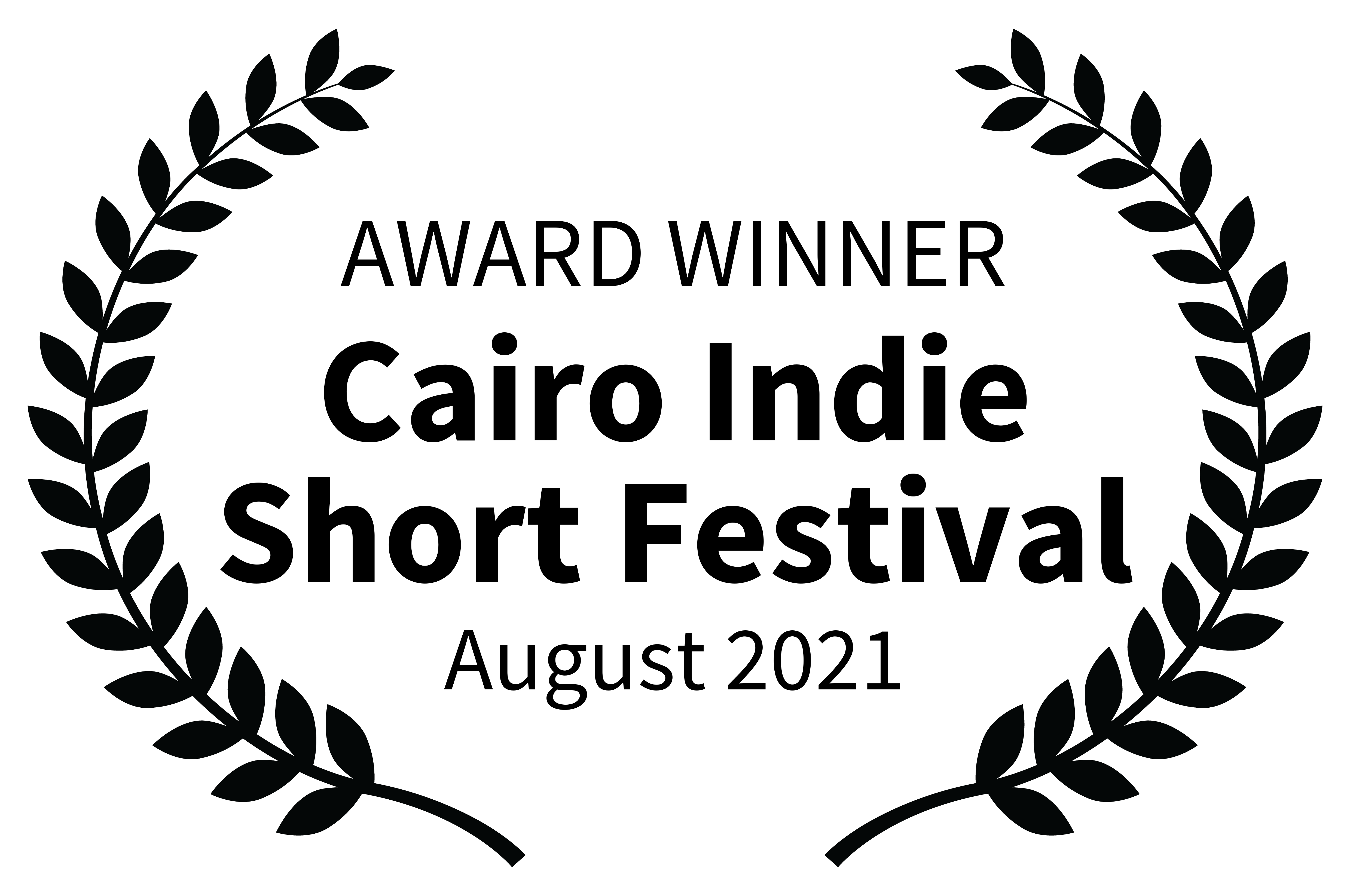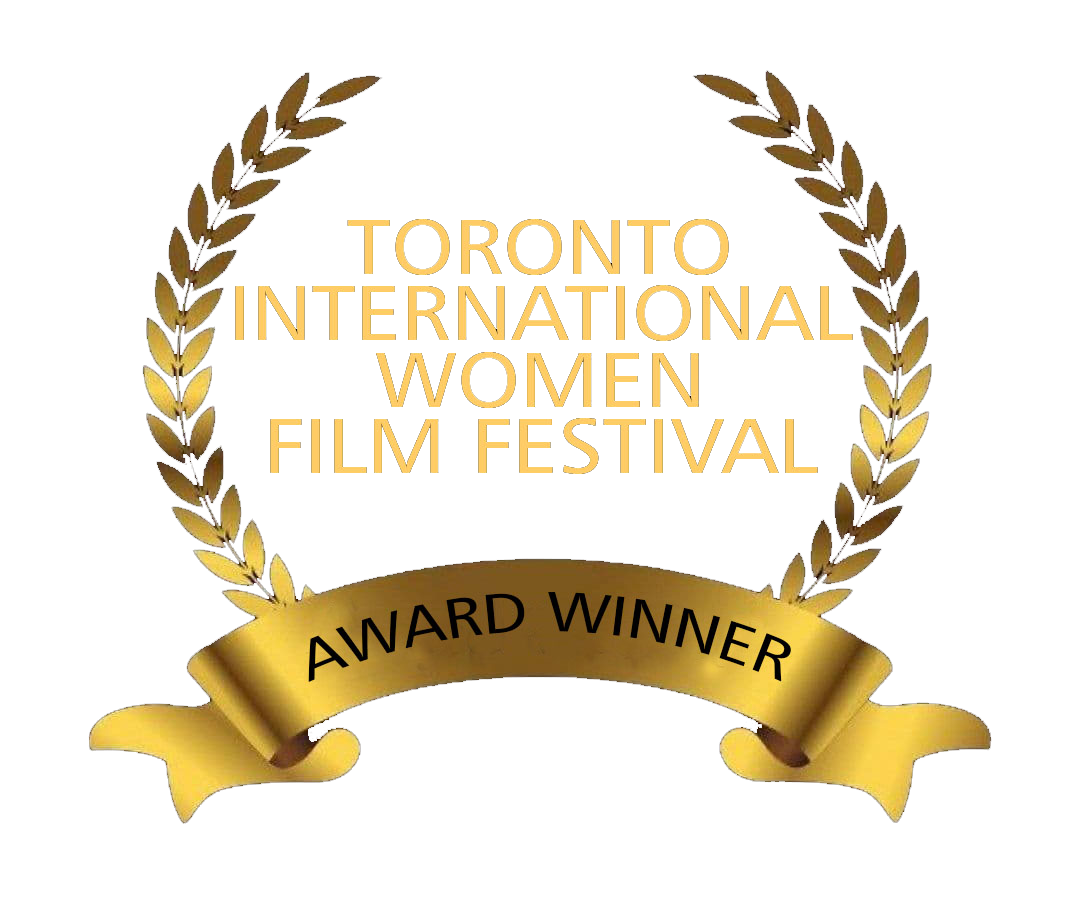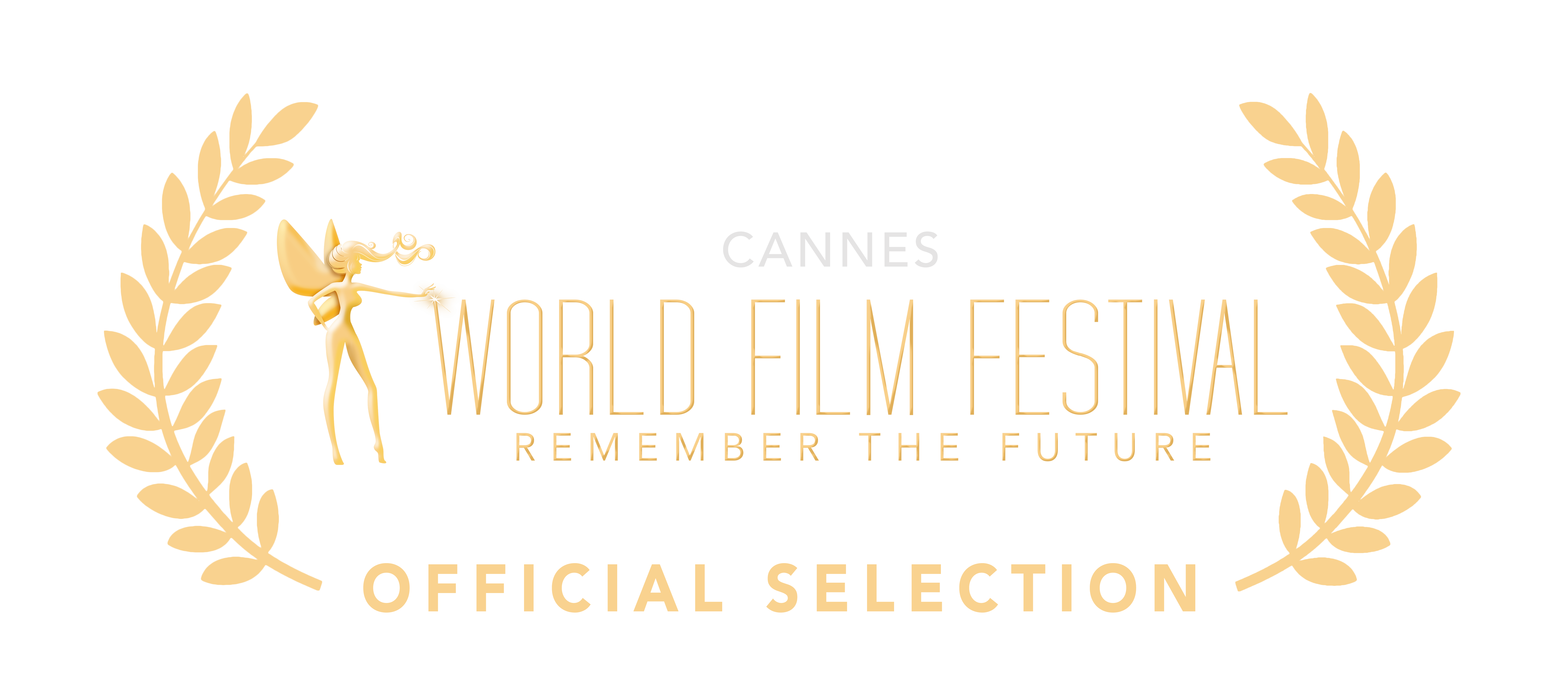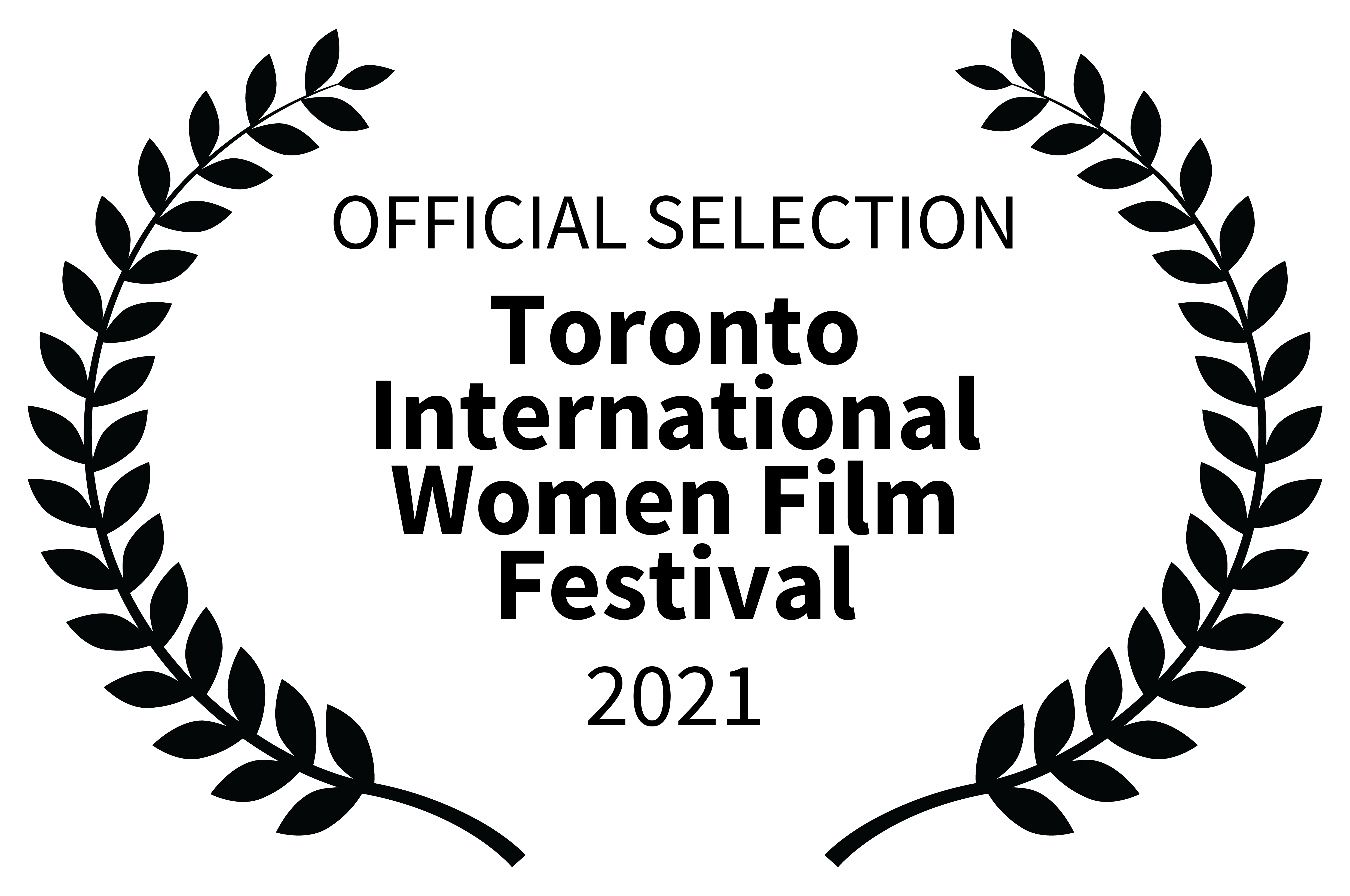 Short film
Roselyn co-wrote and co-produced a short film, "Amor Fati," an official selection in the Niagara Falls International Short Festival (Spring 2021, NY) & the Kalakari Film Festival. She also played the lead in "Amor Fati" in which the question is raised: can we change our fates?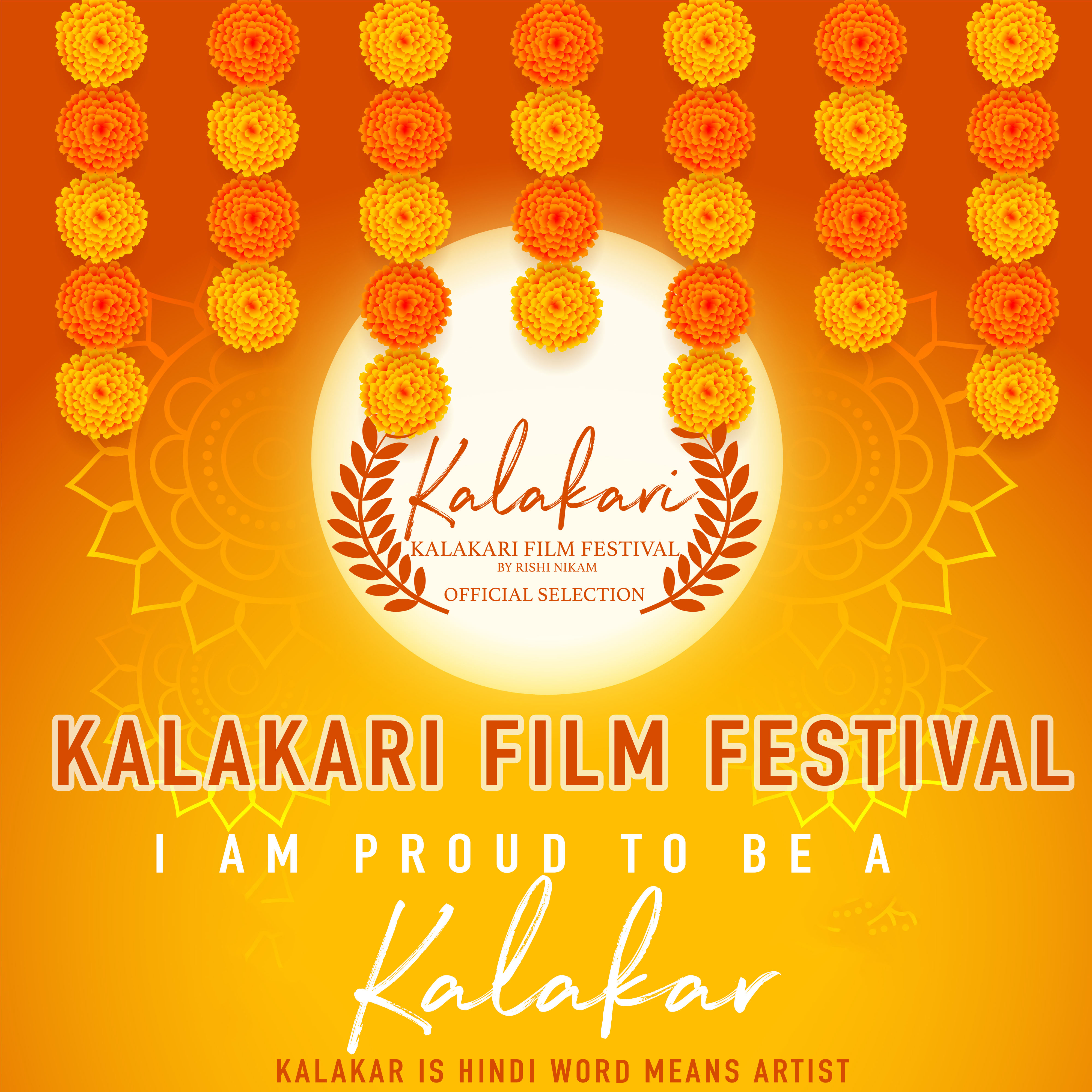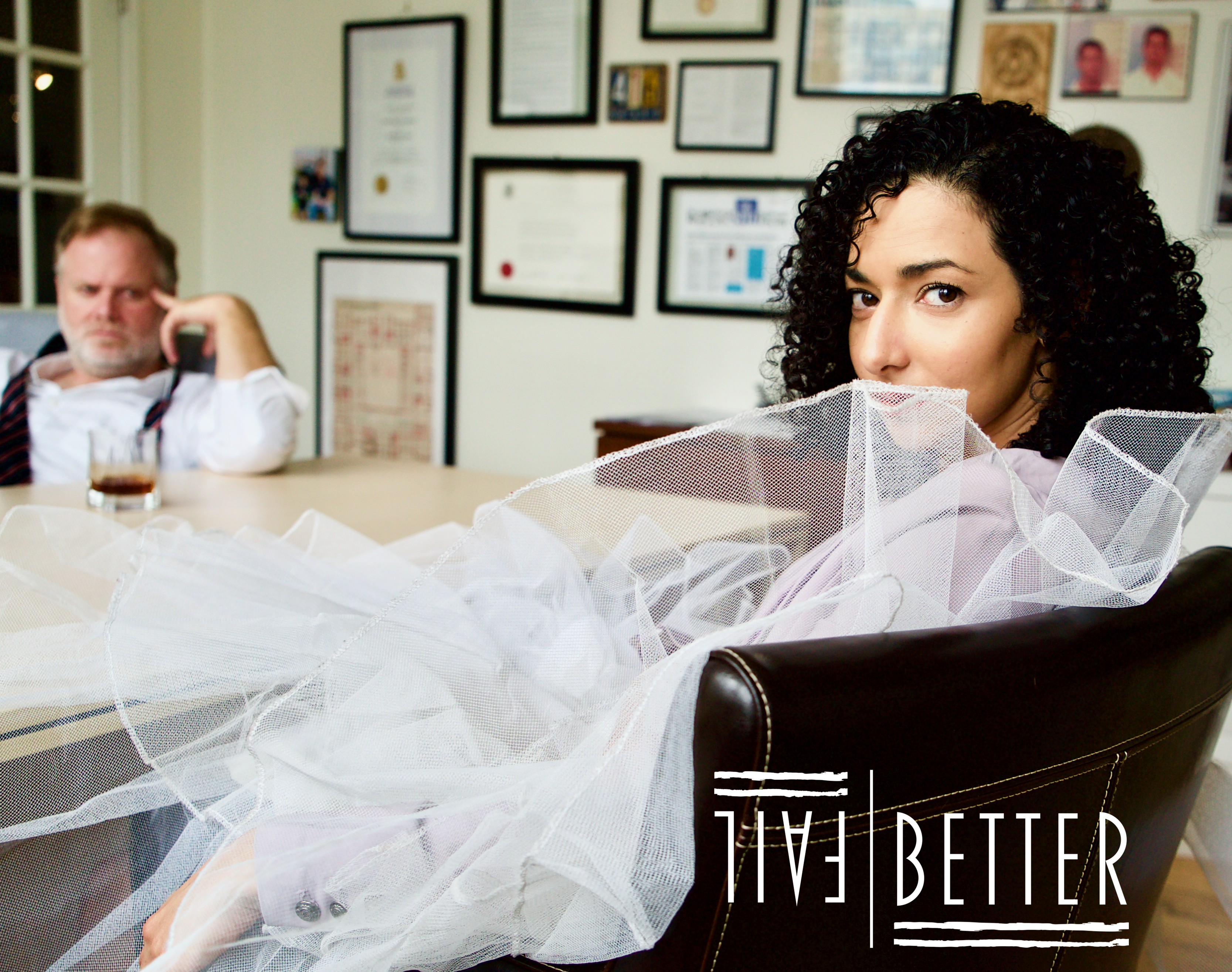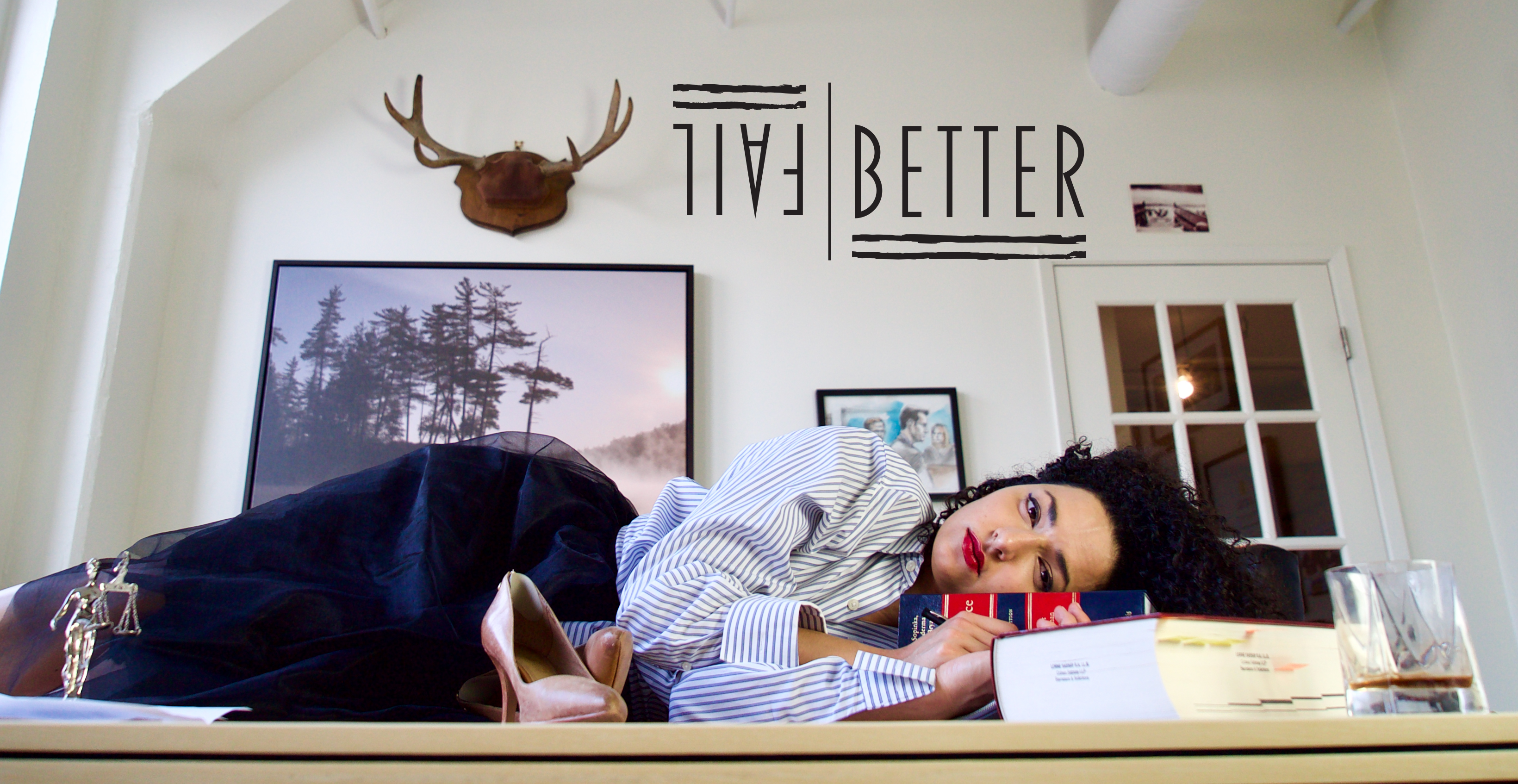 Photo by Devon Slack